Got a Leak ?
We'll Take a Peek !
 Tackling Residential & Small Commercial
. 
The Right Solutions
for Your Leak
We understand how even the smallest of leaks or nonvisible leaks can result in significant property and structural damage if not found quickly. Our team of highly trained professionals deploy cutting-edge technology and minimally invasive techniques to pinpoint, or determine the location of your leak. Be it underground, inside the walls, or from up above. We will come up with the right solutions for our customers to get there repairs done at a reasonable cost.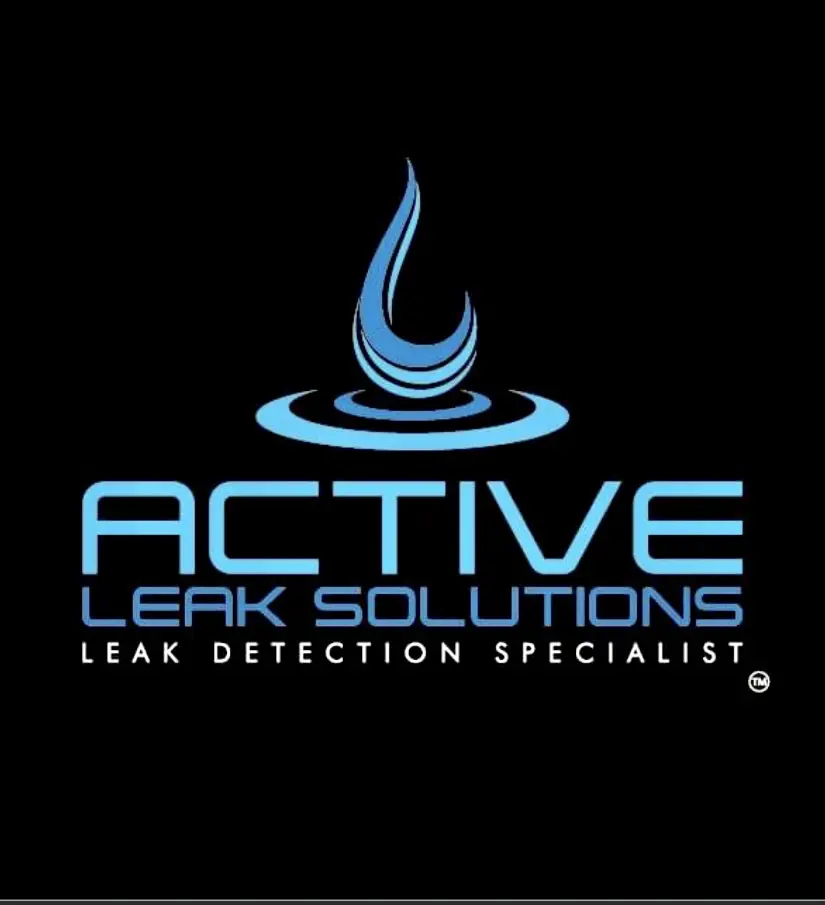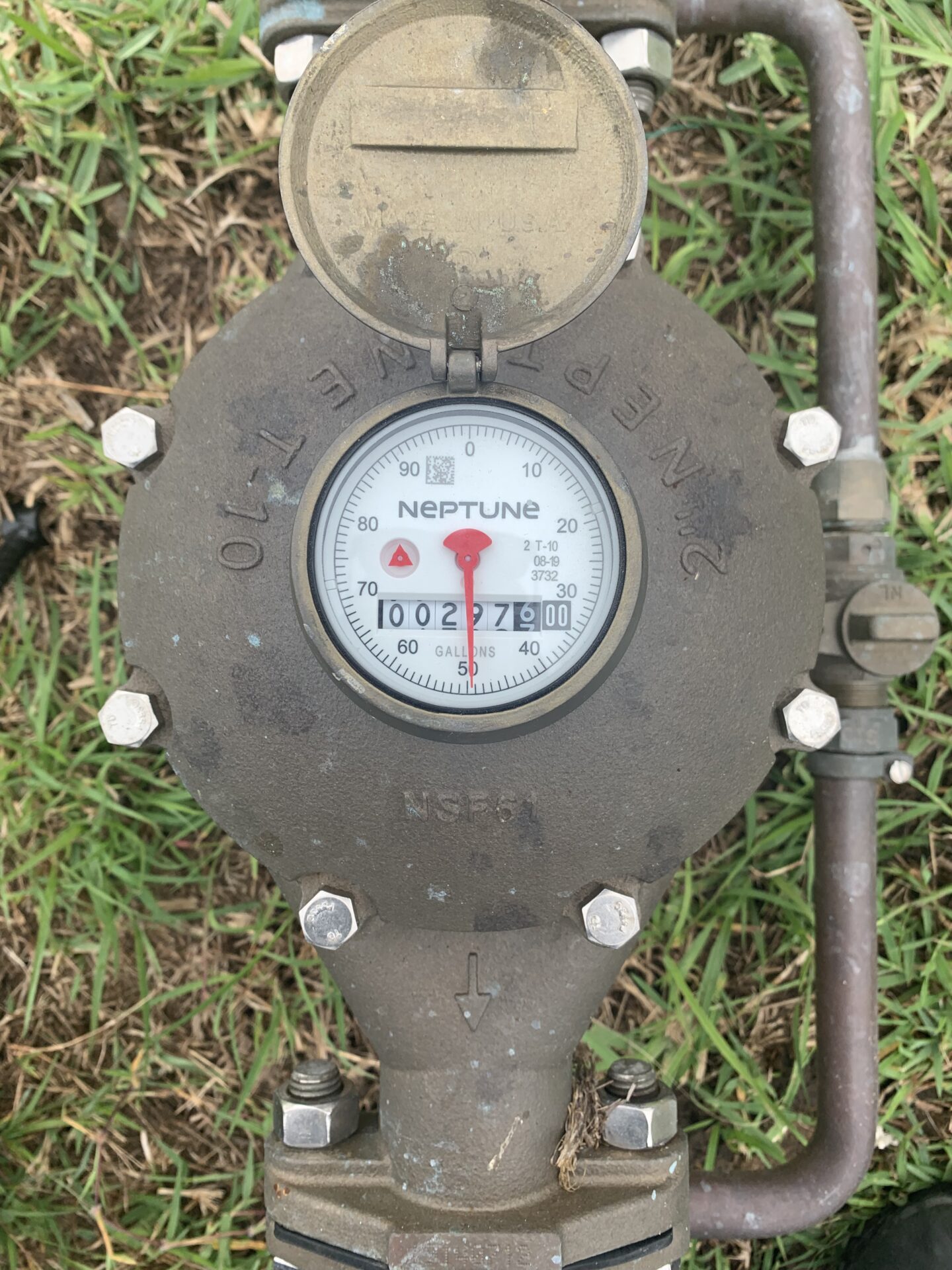 As full-service specialists, we also try to educate our customers about the potential hazards of leaks and how to prevent recurrences. We are setting the highest standards in service, and commitment to the leak detection industry with close to, two decades of experience.
Founded on the core values of professionalism, honesty, and integrity, our goal is to ensure high-quality workmanship that radiates excellence. We are always ready to go that extra mile to guarantee 100 percent customer satisfaction on every job.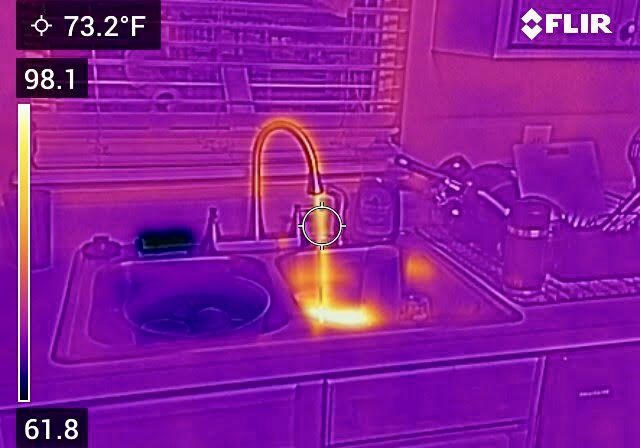 Monday - Friday: 8:00 AM - 5:00 PM